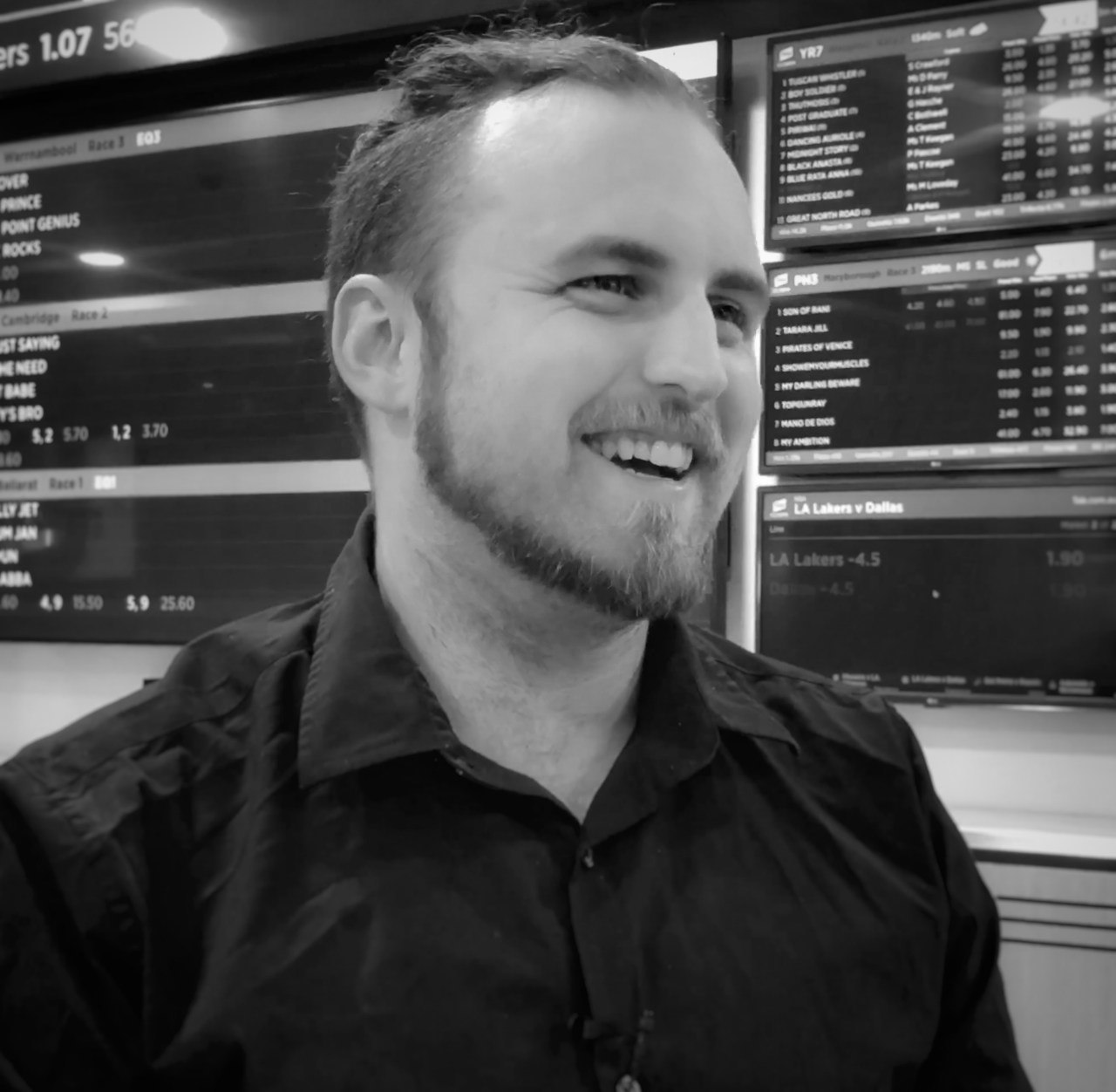 Chris Harrison
UX Designer at ME Bank
Made with
Jumping on the bandwagon
It's Bam.TV was a YouTube channel I ran and hosted in early 2015. This was a passion project designed to expand my abilities into video content creation and editing, as well as pushing myself to learn more complex animation abilities.
Also, it was 2015, and everyone had a YouTube channel. Don't judge me.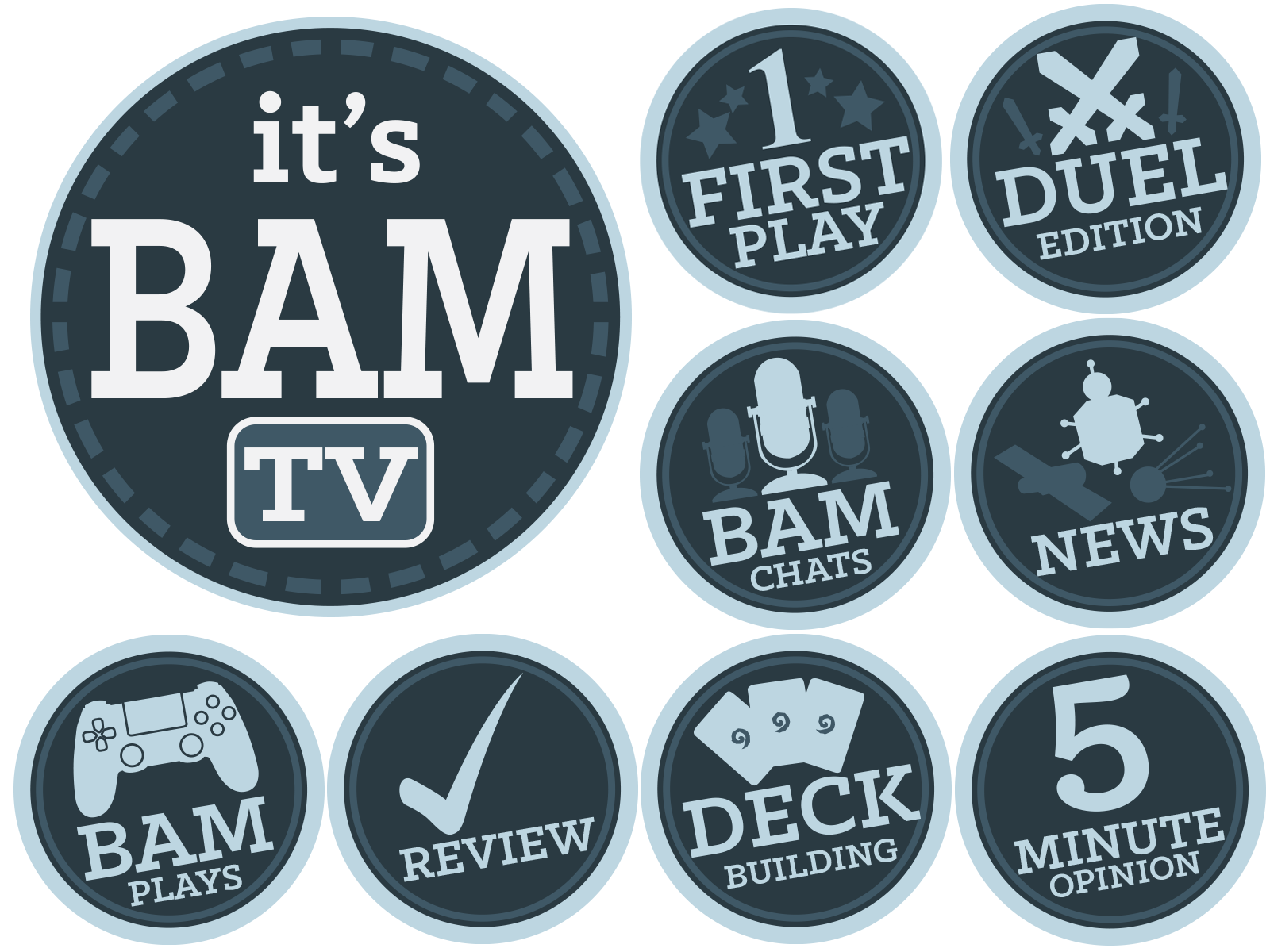 Stamp of approval
I liked the idea of having 'Stamps' or 'Badges' sitting on top of media content, so the channel logo and additional iconography was designed with this in mind.
Sticking to this style guide gave the channel a professional and uniform look, but still gave me flexibility to create bespoke assets for different types of content.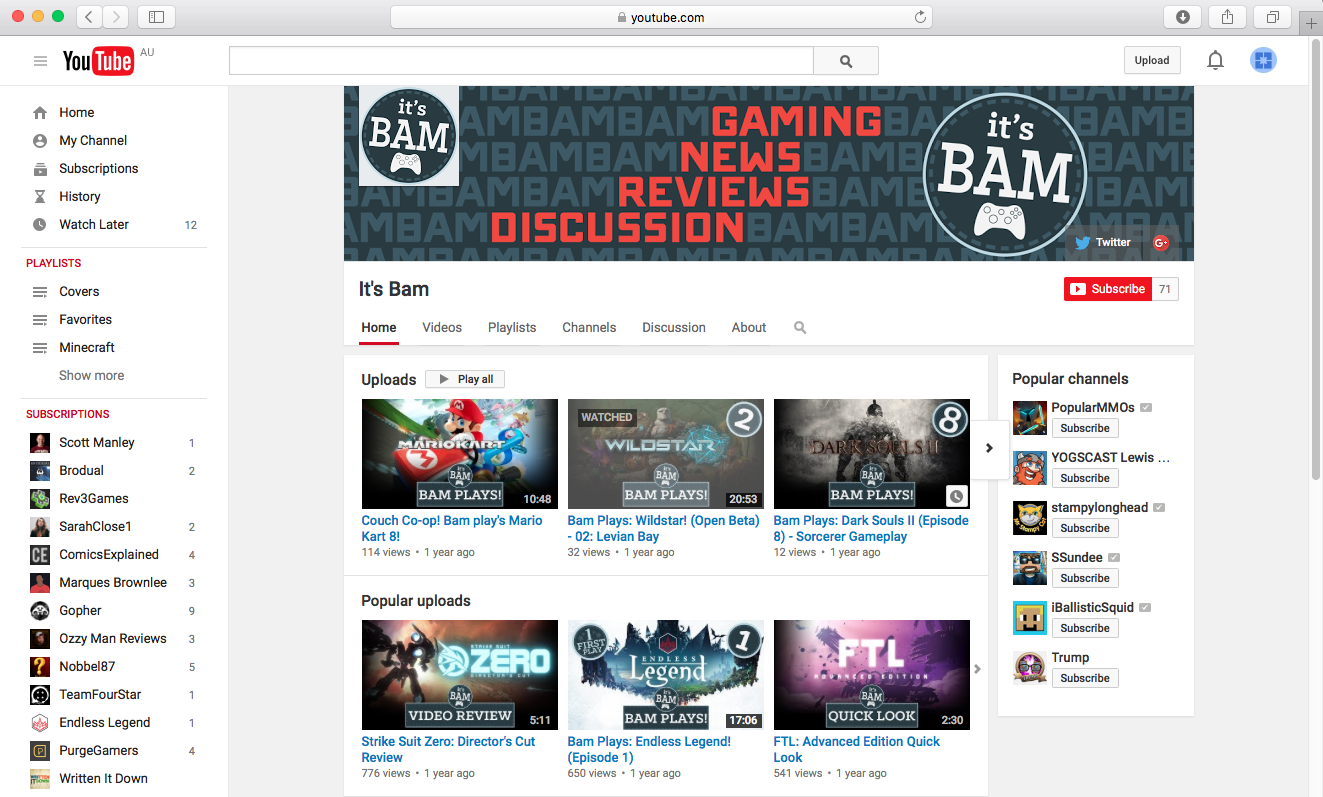 UI Design
YouTube doesn't allow for a significant amount of customisation, which made it even more important to keep a consistent style with video thumbnails and the channel banner.

Spin to Win
As all the channel content was video based, I wanted fast, interesting animations for the overlay graphics. To keep with the 'stamp' theme, I had the graphics spin and drop into place, as well as fly 'off' the plate when they finished.
This was a style that was easy to reproduce for different content, but kept a coherent feel.
I also borrowed a bunch of sound effects from Diablo 2. Sorry Blizzard.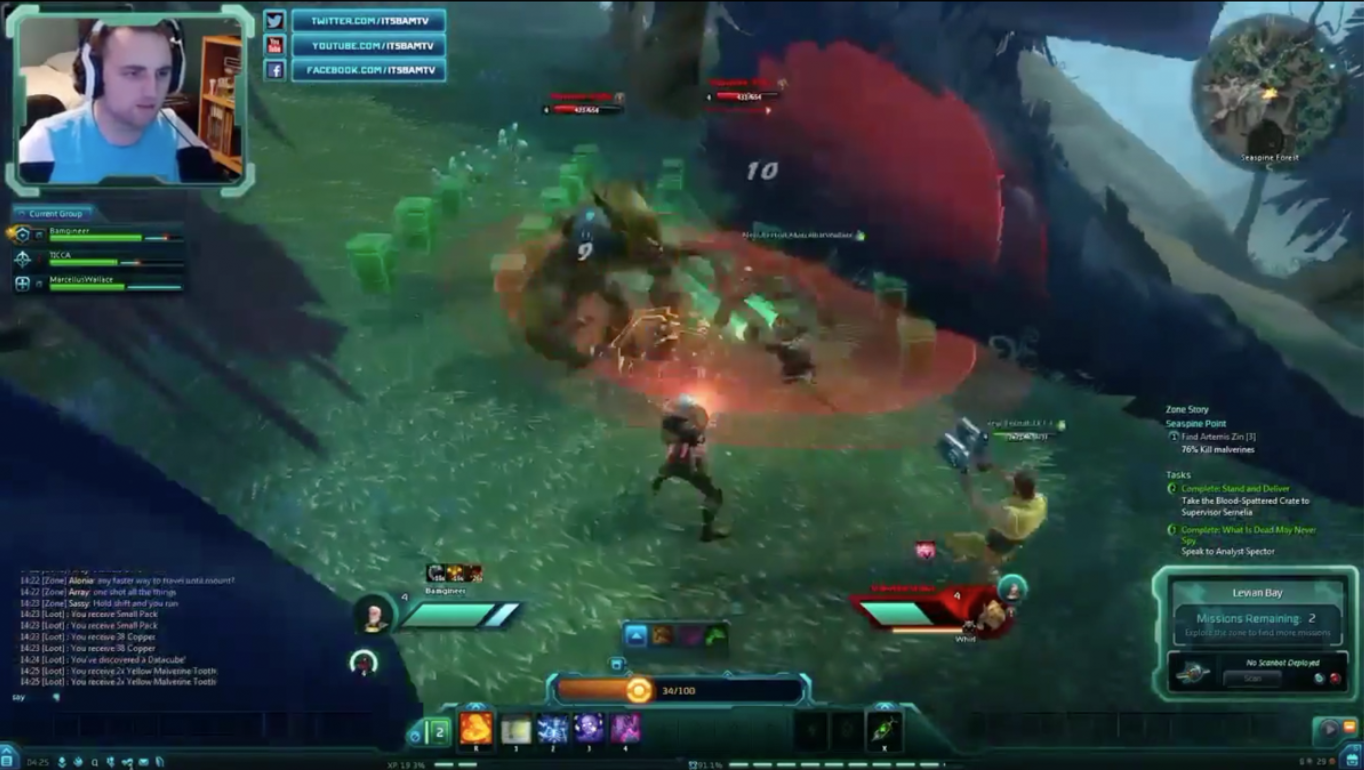 Great artists...borrow?
Because I featured a number of games on my channel, I created a series of overlays for each game that matched the look and feel of their UI.
I did this for two equally important reasons:
Having unique, consistent overlays for each game helped keep the viewer immersed in the action.
I really wanted to because I thought it would be fun. It was.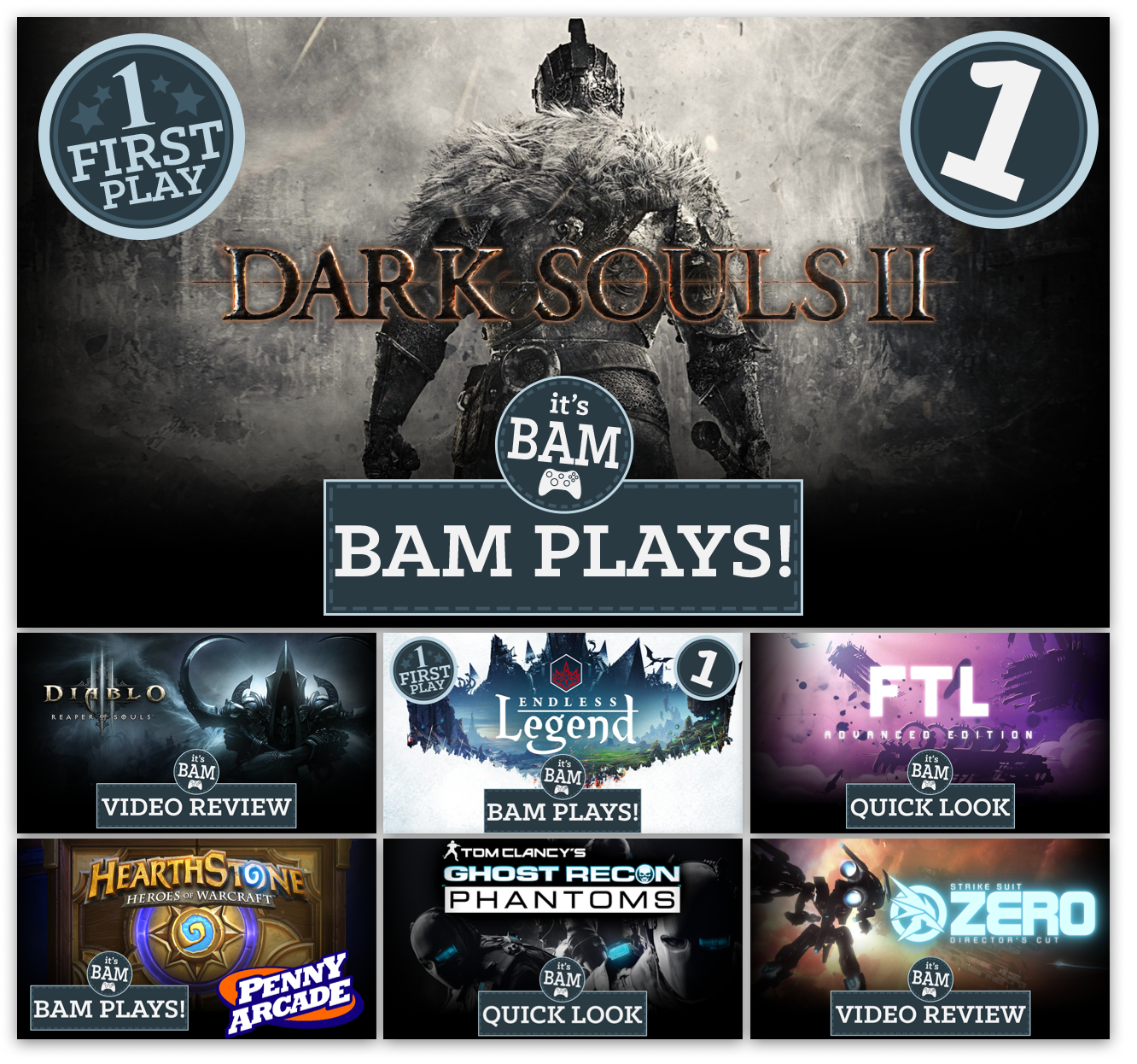 Thumbnails. Lots of thumbnails.
As a platform, YouTube has a lot of content. Thumbnails help users discover new content.
I wanted to prioritise the content of the video first, so the thumbnails used colourful key art from the respective game to grab attention.
I also wanted users to easily identify my videos, so I stuck to consistent theming on all the content.
For ease of navigation, the type of video is displayed prominently, so the user knows what sort of content they're about to watch.
It's Bam, signing off.
The channel took off rather rapidly, accruing hundreds of users in the first few weeks, and receiving multiple CDN offers.
ItsBam.tv was a great way for me to develop my video production and animation skills, and I really enjoyed the work. As it turns out, though, YouTube is a full time job, and I already had one of those. After a few months of fun, I moved on to other projects.