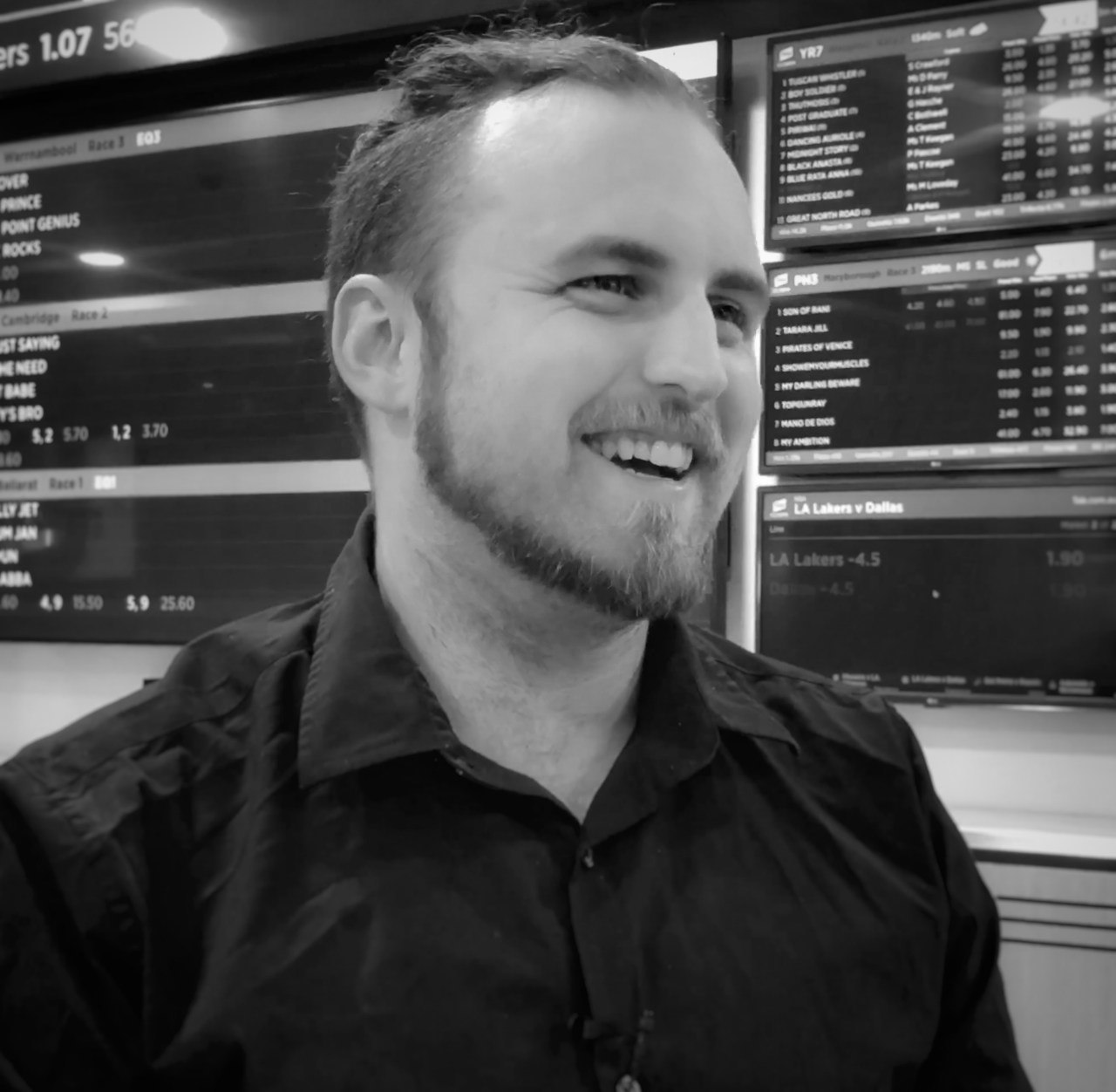 Chris Harrison
UX Designer at ME Bank
Made with
100 days, 100 challenges.
The Daily UI challenge, found here, is a collection of short graphic design briefs focusing on particular UI challenges. I took the challenge as an excuse to flex my creative muscles, and learn some new tools and tricks in UI design. As an additional challenge, I themed each solution around Greek mythology, to give the collection a sense of cohesion.
Below I've included some of the more interesting briefs and solutions I created during the challenge.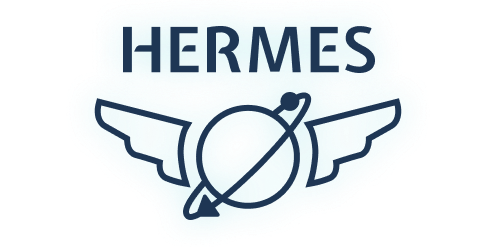 Hermes - Your airline to the stars.
For the brief for Ticketing and Settings screens, I chose to do an interstellar flight booking app. I took a number of queues from traditional flight apps and their information hierarchy and reflected those in my own designs.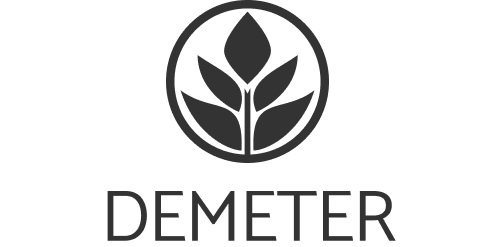 Demeter - Online artifact marketplace.
Online shopping is also a well-trodden path, but I tried to build a very minimalist layout that used iconography and type to mimic greek and roman design aesthetics. For this challenge, I needed to cover a checkout page, item description page, and a set of confirmation dialogues.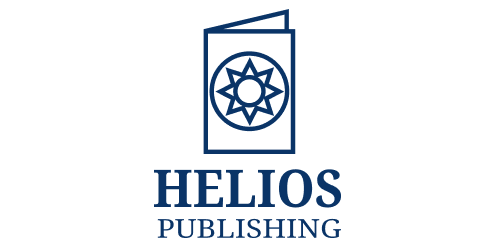 Helios Publishing - Classic myth reimagined.
I loved the idea of a publisher focused on mythological stories for kids. Alongside the Landing and 404 pages, I stretched my creativity by creating the artwork for the books, too.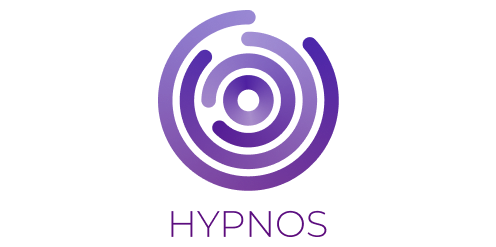 Hypnos - Sleep soundly.
I wanted to experiment with hyper saturated, neon color palettes, and a sleep timer and sleep analytics seemed like a good opportunity.
Since Hypnos is both the god of sleep and dreams, I thought the gradients and bright colors would give the app a dreamlike quality.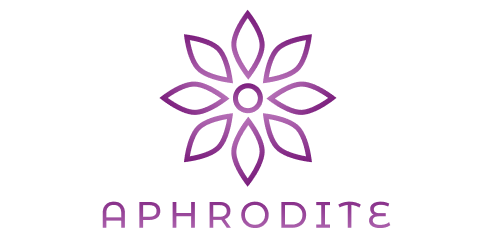 Aphrodite - A pantheon of possibility.
Rather than a generic profile page, I thought it would be fun to make a dating-app style page. Specifically, I wanted to experiment with something that came across more high-end, using professional photography and clean type.
All the rest.
I posted all of my solutions on Twitter and Instagram, and you can find all the completed posts below: