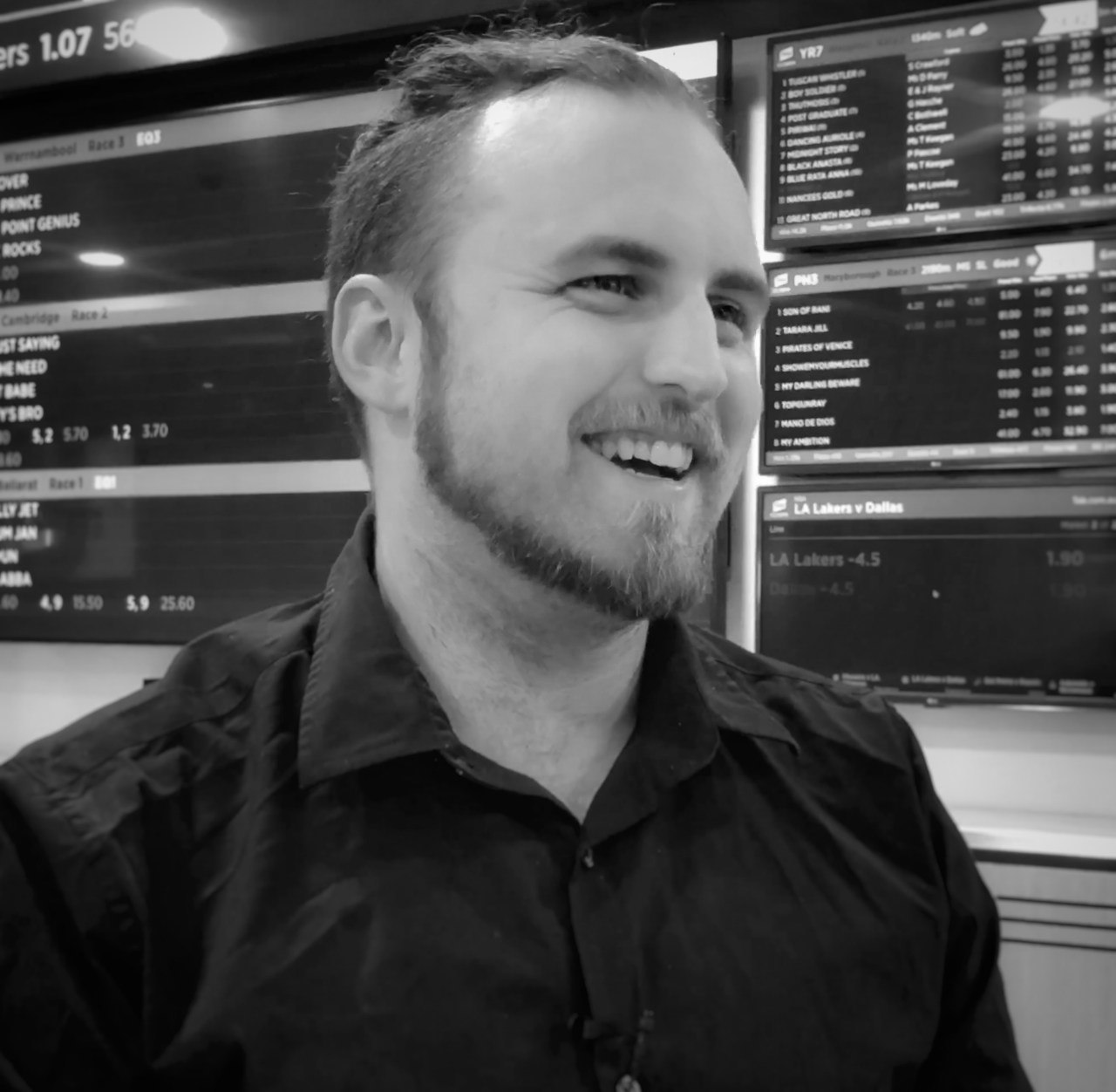 Chris Harrison
UX Designer at ME Bank
Made with
One of the tough parts of being passionate about what you do is that you constantly want to tell people. Sadly, most of the time, people outside of your industry aren't going to be that interested.
For the reason, in 2017 I started writing UX articles on Medium. I mostly did this as an outlet for my own thoughts, but also as a mechanism to connect with other designers and maybe help them with some of the things I struggled with at the beginning of my career.
Rather than start a personal blog or website, I chose to do my writing on Medium.com. It had become the first place I looked for industry articles, so it seemed like an obvious choice. You can find a comprehensive list of what I've written below.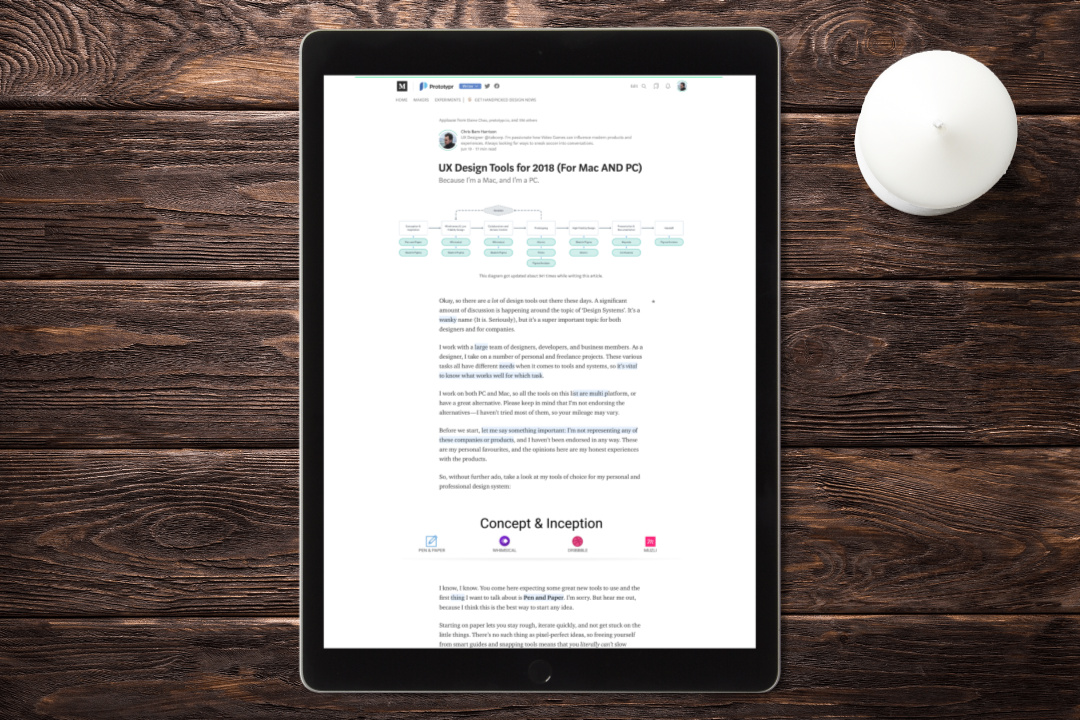 User Experience
These articles focus on broad UX topics, or simply don't fit anywhere else.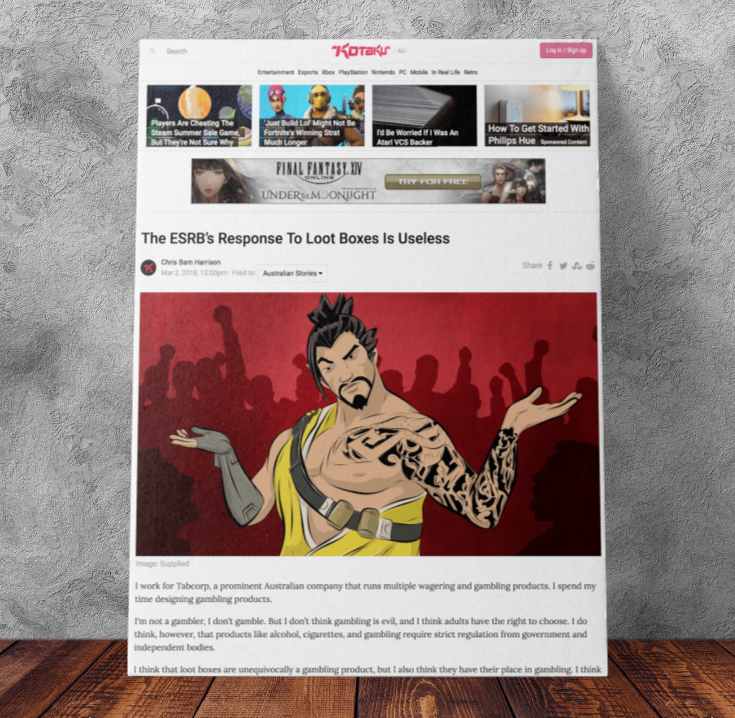 Ethical Design
I talk a lot about lootboxes and ethical design. My first article on the topic of lootboxes recieved over eighteen thousand views, and has been reblogged and published in multiple publications.
My second, focusing around the ESRB's actions against in-game gambling, was featured on Kotaku.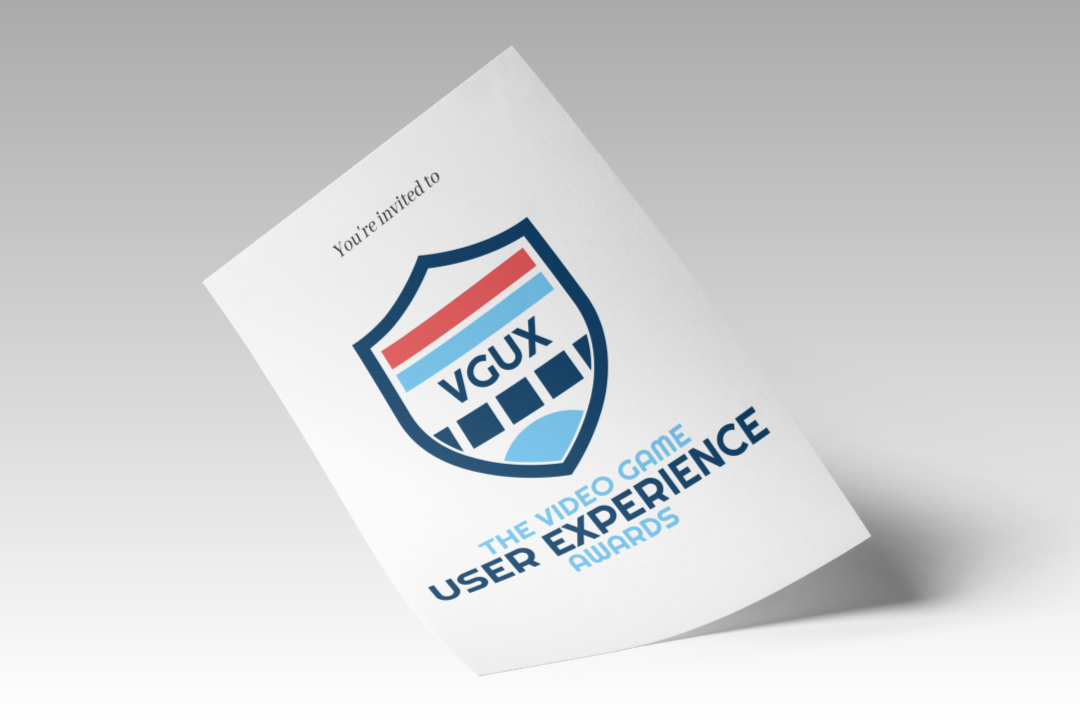 Video Game UX Awards
Starting in 2018, I do a yearly roundup of the very best UX and UI design in Video Games.
2018
Video Game User Experience
These articles don't cover broad topics, but instead discuss specific games and their user experience.
Update two sites at once? Surely not.
This folio entry only represents a fraction of my writing. Check out my Medium page for my latest work!