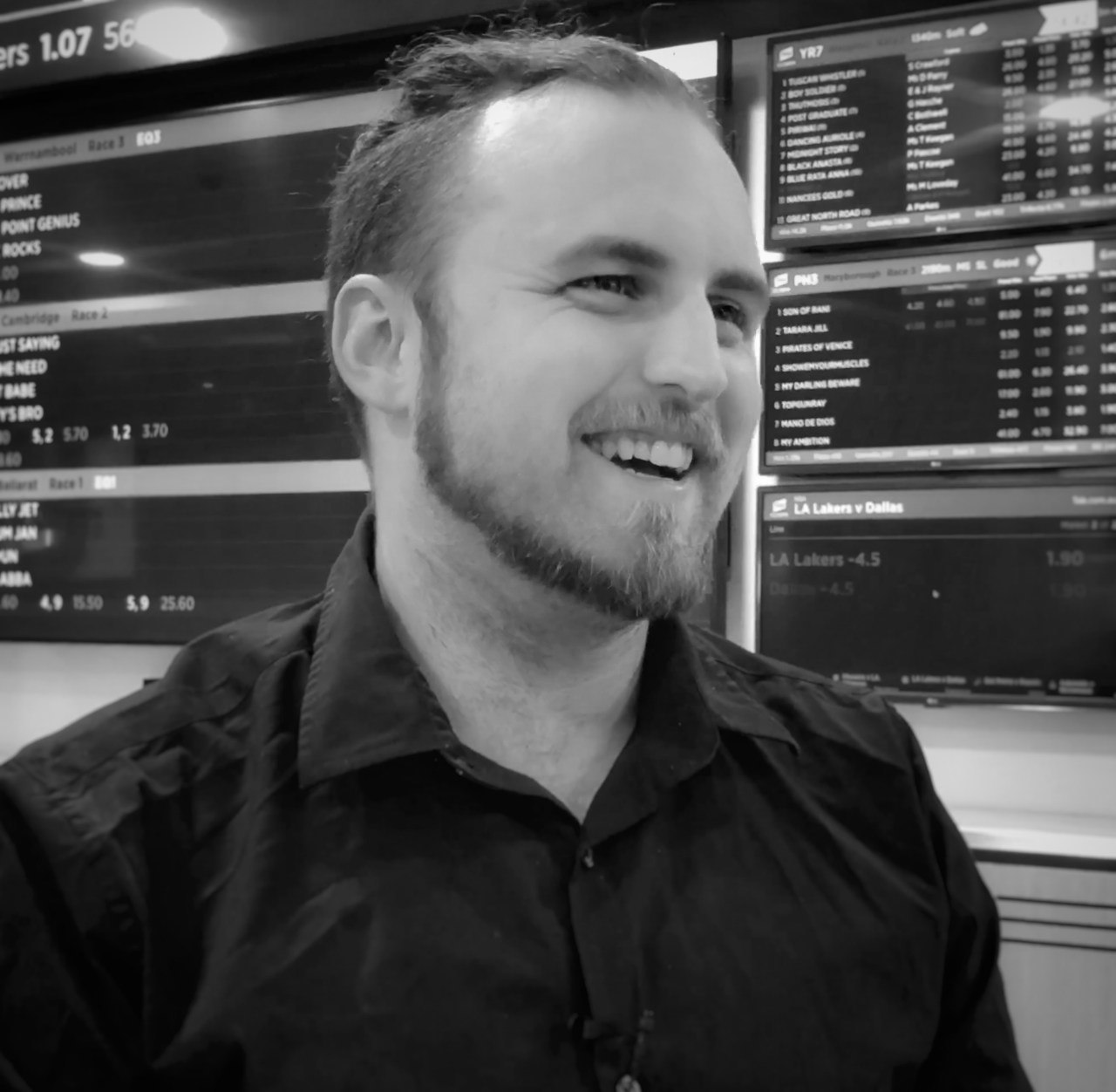 Chris Harrison
UX Designer at ME Bank
Made with
Everything that didn't fit somewhere else.
What you'll find below is a smattering of personal projects and freelance work that didn't fit in any of my larger case studies. While these are mostly here for my own posterity, you might find some interesting ideas or creations!
Most of what's shown is a small sample of the full project, so please don't hesitate to reach out if you'd like to see more.

UX Tools
An annual article for Prototypr. Each issue summarises the top tools for UX/UI design of that year.
Alongside writing the article, there is a cohesive look and feel to help with readability and brand recognition.
To date, these articles have generated over 250,000 unique views.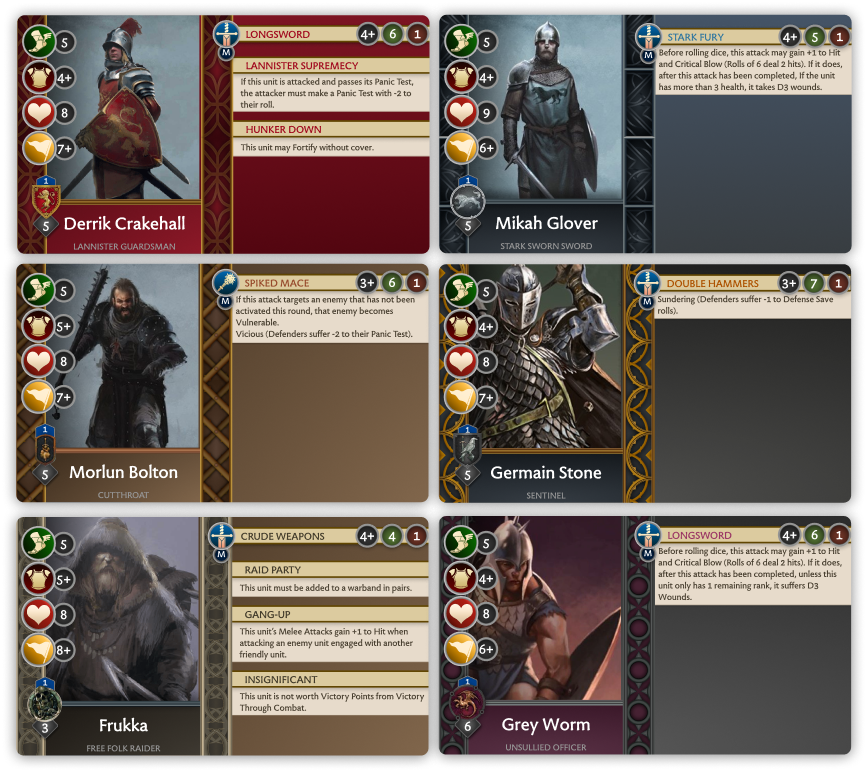 A Song of Ice and Fire Miniature Skirmish
I created the assets for a redesign of the Song of Ice and Fire miniatures game to suit a smaller-scale ruleset. This involved taking the existing artwork and rebuilding it from scratch, then refactoring it to fit the new format.
There were significant challenges in creating the look and feel for each faction, and creating cards that were both readable and interesting in their smaller form factor.
More assets from this project are available upon request.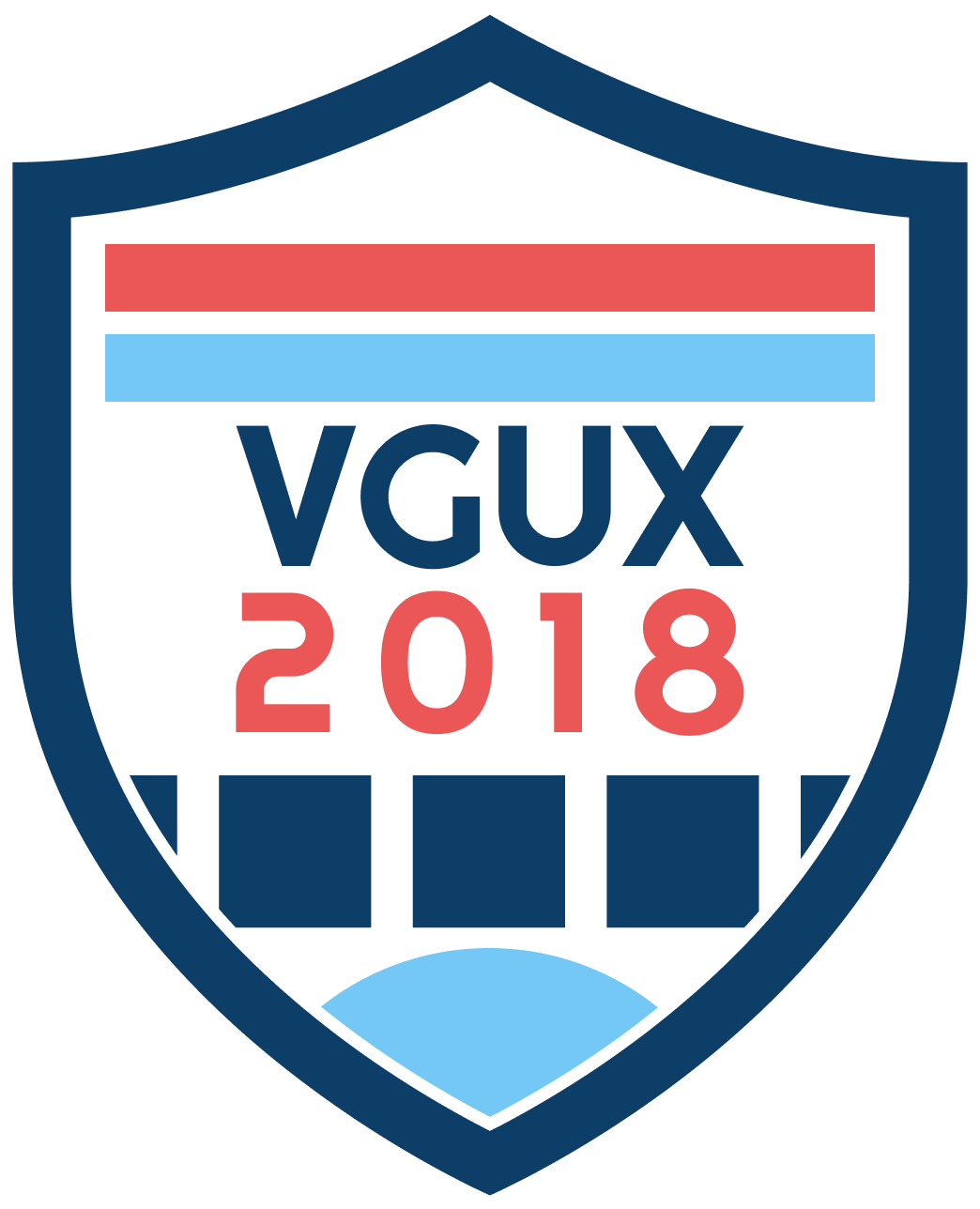 Video Game UX
An ongoing annual award I produce for Prototypr. The logo is inspired by the HUD elements found in many video games, like minimaps and health bars.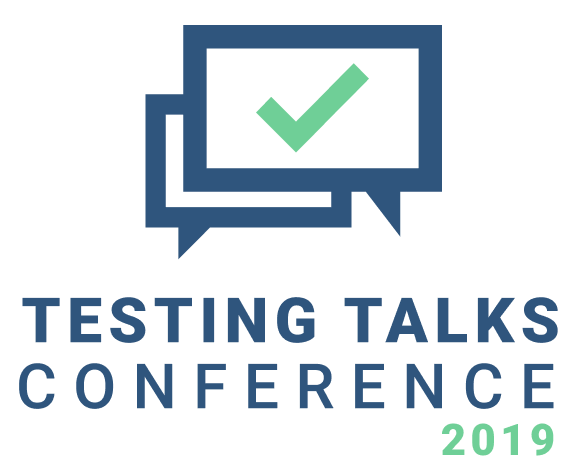 Testing Talks
Logo for the Testing Talks conference. This project included significant collateral, such as t-shirts, advertising boards, schedules, conference passes, and more. Further material is available upon request.
Design method diagram
We wanted a diagram to showcase our design workflow at Tabcorp, from a technical perspective. Since this was predominantly for new hires to use as a reference, I was careful to only assume a basic level of knowledge for each of the tools and processes.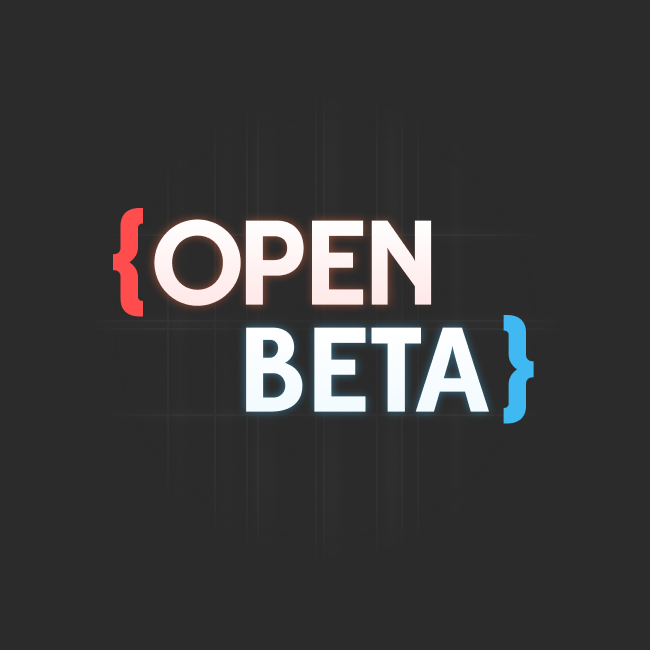 Open Beta
Logo and brand for an online blog about video game development. I wanted a futuristic feel, and used the brackets to hint at the development nature of the brand.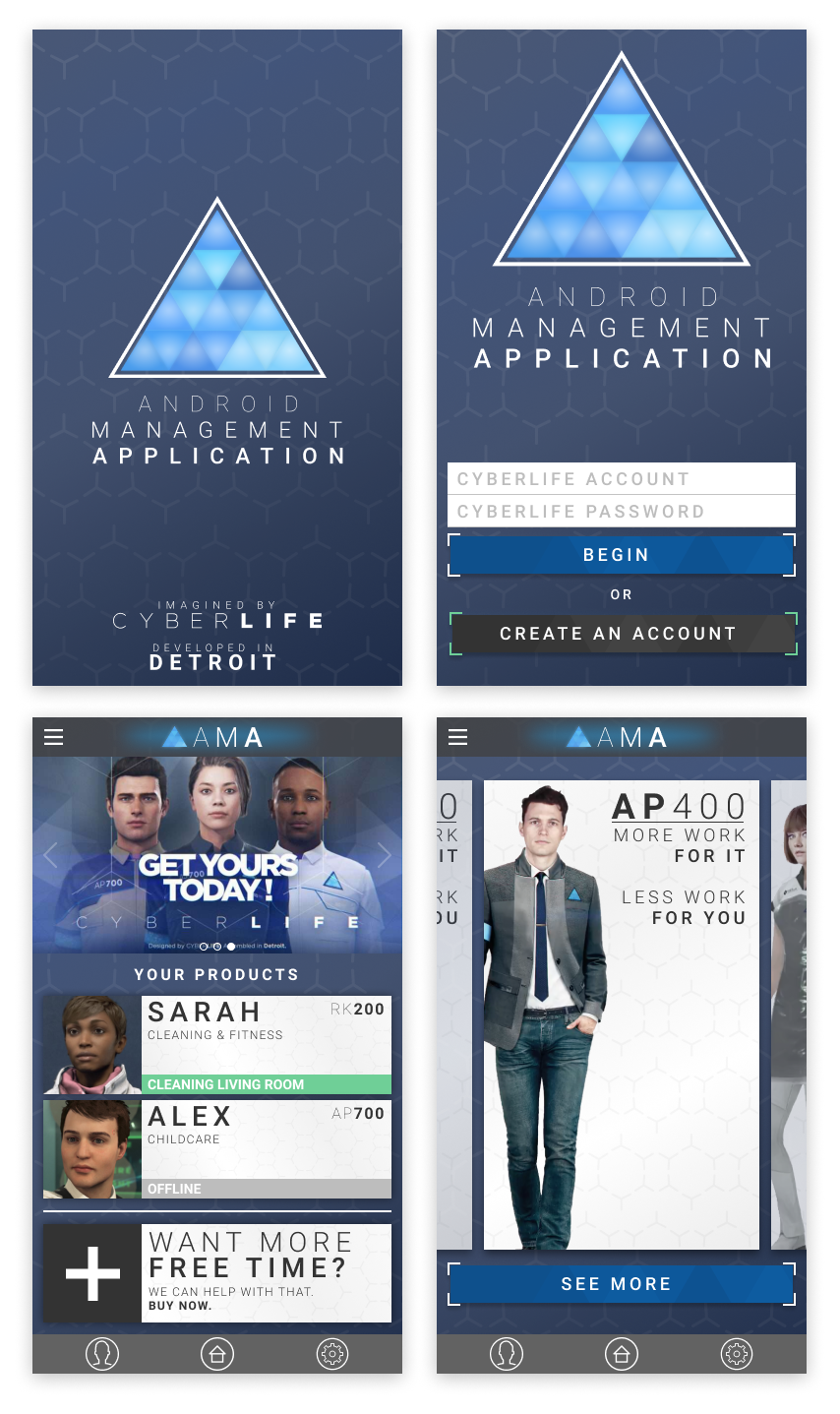 Cyberlife App
Personal project. I wanted to create a fictional companion app for the androids featured in Detroit: Become Human. My main goals were to capture the spartan, minimalist UI feel that's present in the game, as well as the objectifying tone in the copy.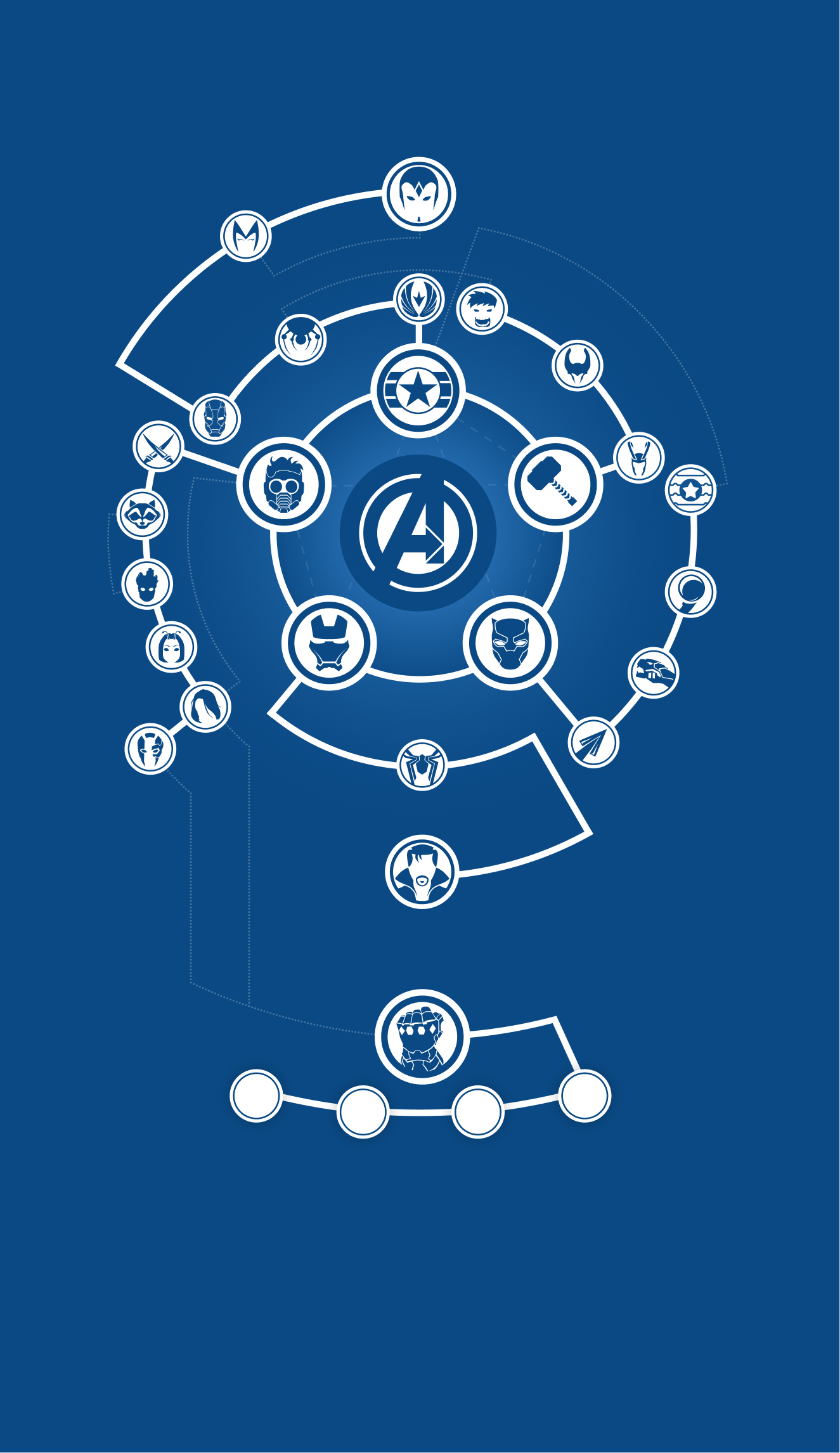 Hickman Diagram
Commissioned artwork. This style of diagram had featured prominently in past Marvel comics, and the request was to recreate and modernise the diagram to include characters from the recent Infinity War film.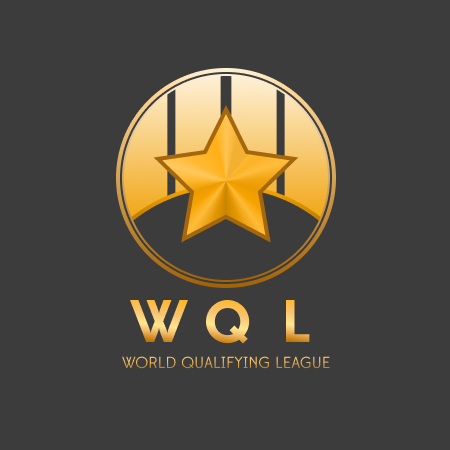 FIFA WQL
A logo for a local FIFA eSports tournament. I was inspired by real-life soccer tournaments, but wanted to give it an eSports feel by keeping the logo two-tone, and strong use of gradients.