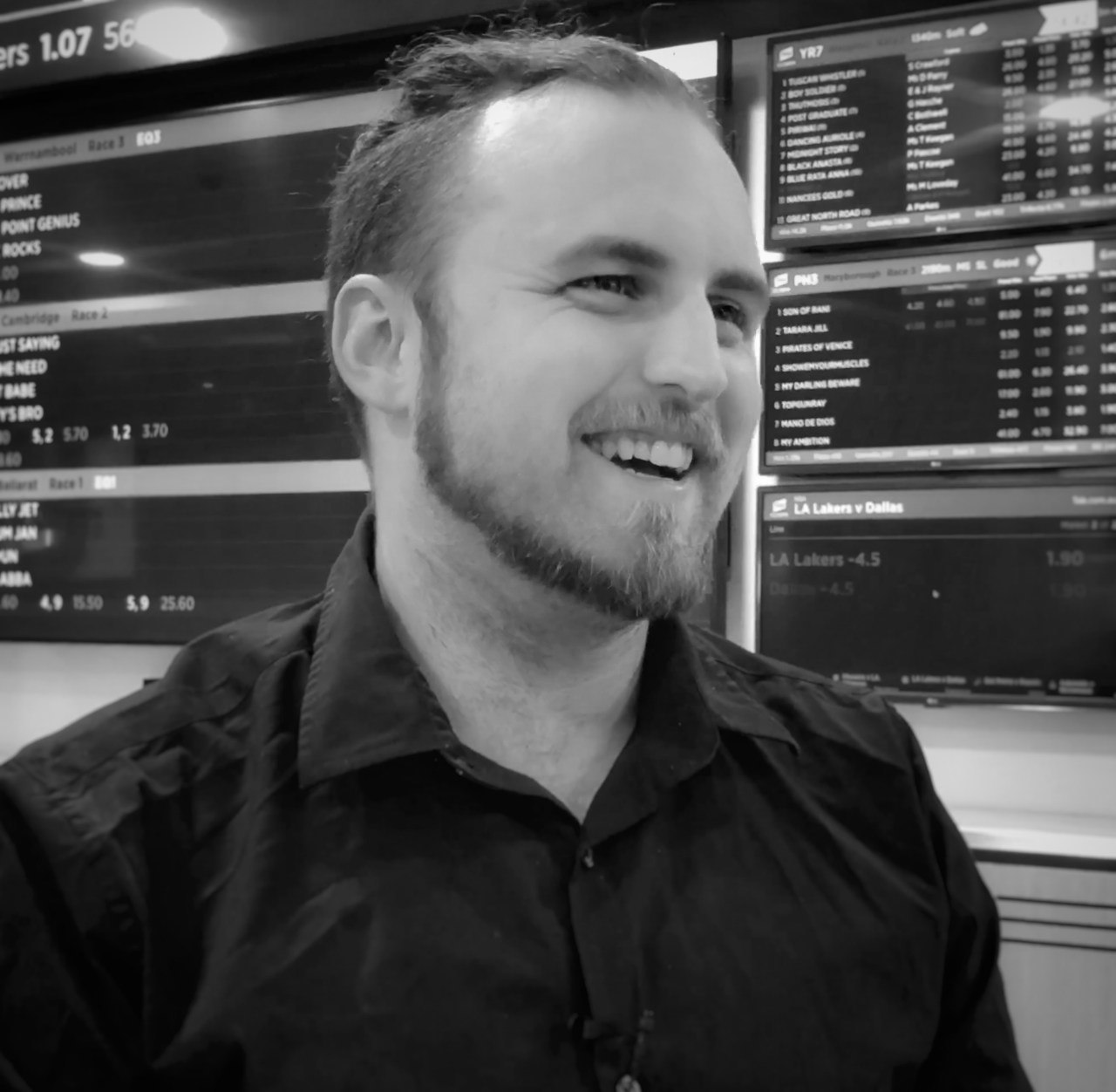 Chris Harrison
UX Designer at ME Bank
Made with
Getting into position.
The world of eSports is growing every year, with companies like Valve and Blizzard throwing millions of dollars into various tournaments and events every year.
In a traditional sport, you generally have three tiers:
Pro-level, paid sports. Watched by fans and played by professionals.

Mid-level competitive leagues, played by fans as a social activity.

Casual pick-up groups or leagues, played by anyone.

With eSports bringing the pro-level content, and casual matchmaking filling in for the pick-up group type activities, there is a clear gap in the market for semi-competitive play.
In 2016, at the birth of Overwatch, I decided to try and fill that middle tier and cater to those players who want to play seriously, but aren't ready for professional play.
So, with a few friends, I launched Position One eSports.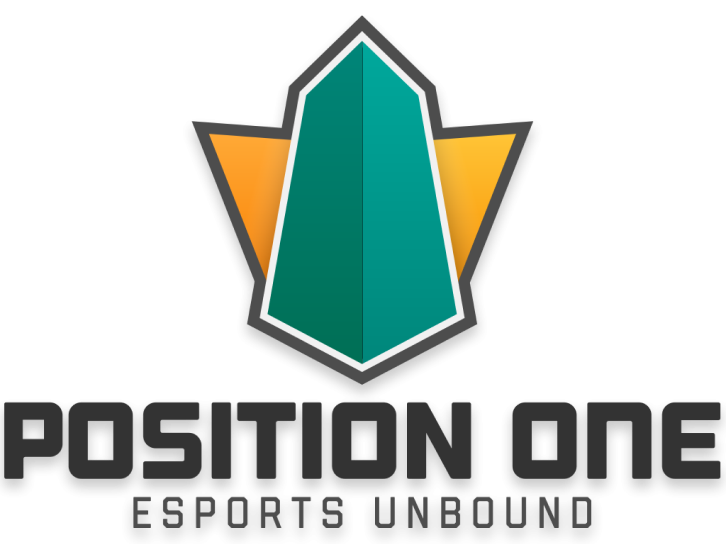 Seriously. Fun.
Part of playing in a competitive, non-professional league, is allowing fans of a sport to feel like they're closer to the tier of professionals.
We wanted to replicate this feeling with Position One. Our players would know they're not professionals, but in the moment we wanted them to feel part of a serious competition.
The logo and brand mimicked good eSports branding, with simple iconography and bold, strong type. The mark was designed to be flexible, but always maintain part of the brand.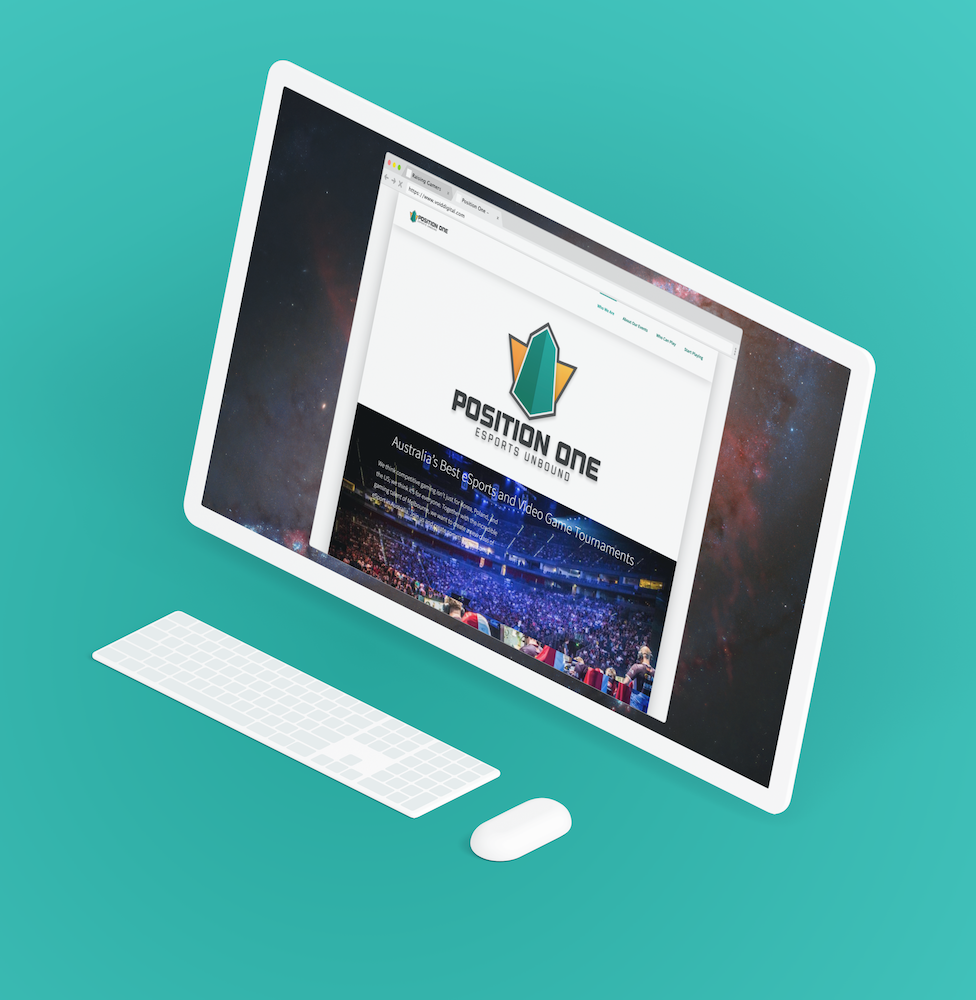 We're just getting started.
Most of our players would discover us for the first time through our website. As soon as they arrived, we wanted to greet them with evocative text and images that made them feel like they're stepping up their game. By joining our leagues, we want them to feel like they're going to the next level.
"We want [the players]to feel like they're going to the next level."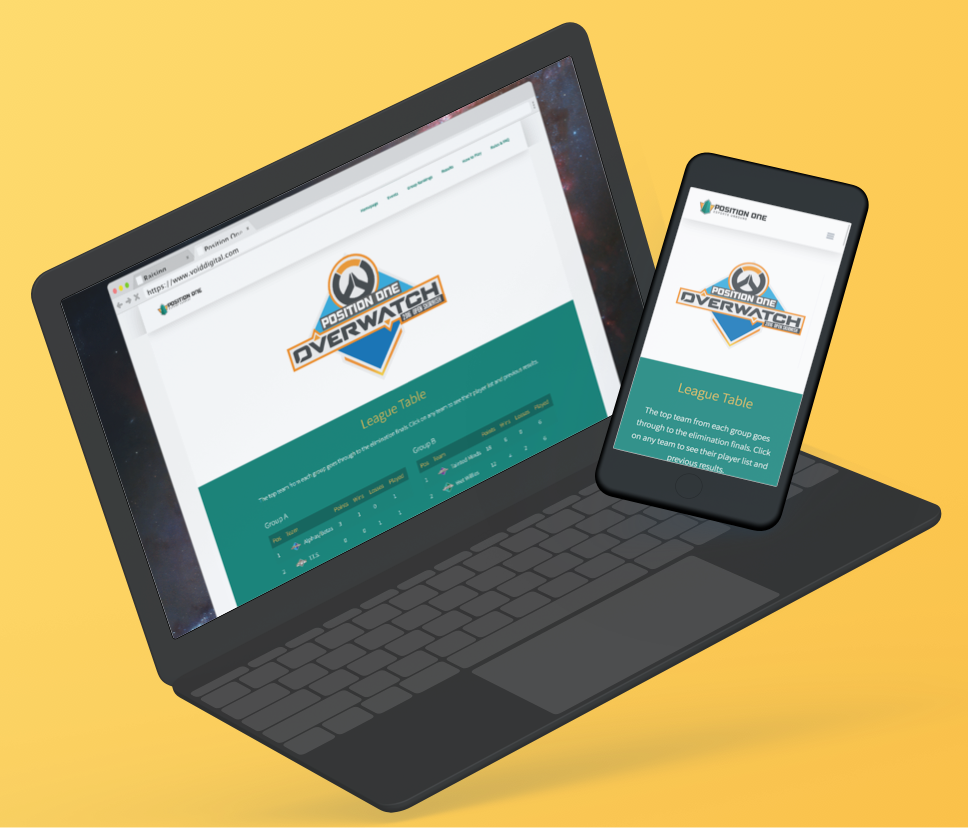 Considering the logistics.
Fixtures, results, and all match information was present on the website. We made sure all the information scaled well on any device, so players could check in on their performance wherever they wanted to.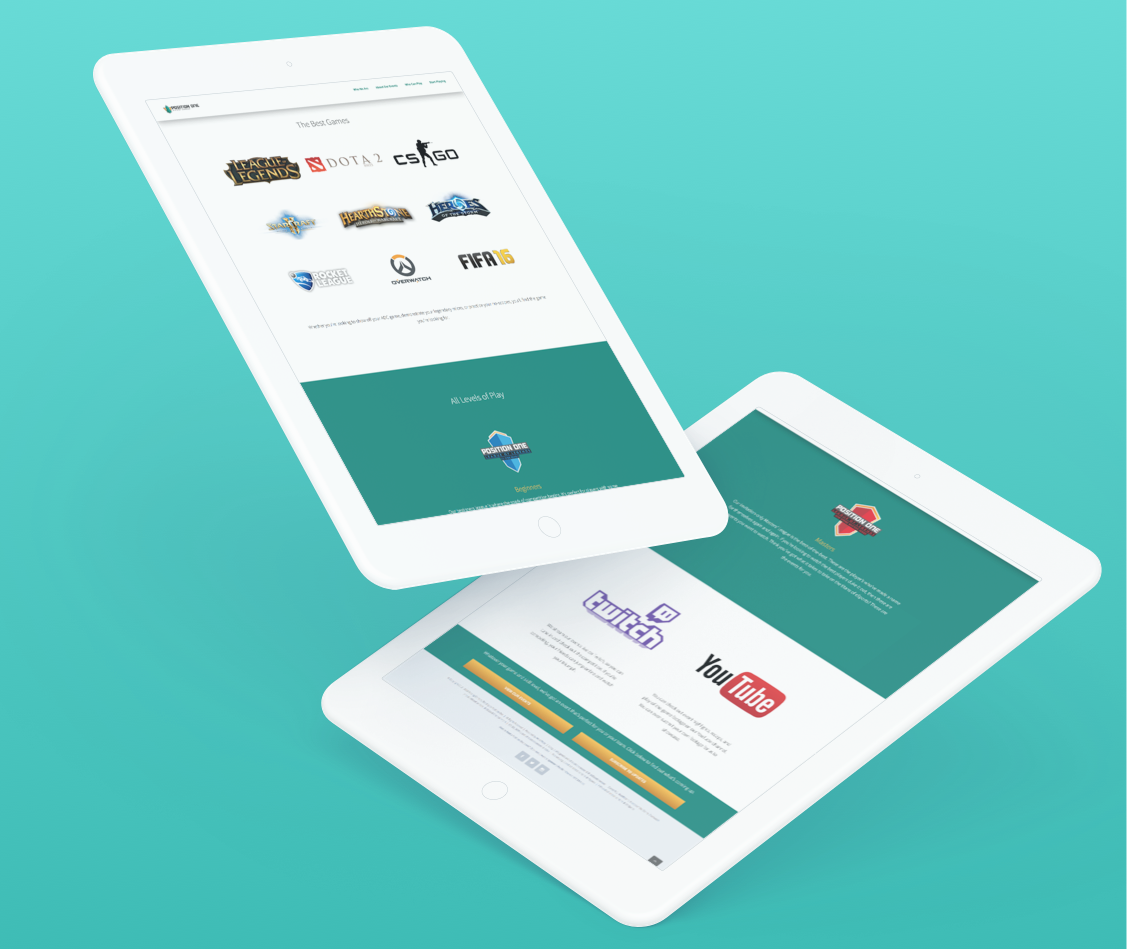 Strong Partnerships.
Gamers associate strongly with their favourite games - they're proud to be a League of Legends player, or a Hearthstone player.
For this reason, we kept the game branding front and center. Likewise, we knew that video content would be a huge deal to our players - being able to rewatch their games, or their teams highlights, was a massive appeal. So we integrated Twitch and YouTube wherever possible.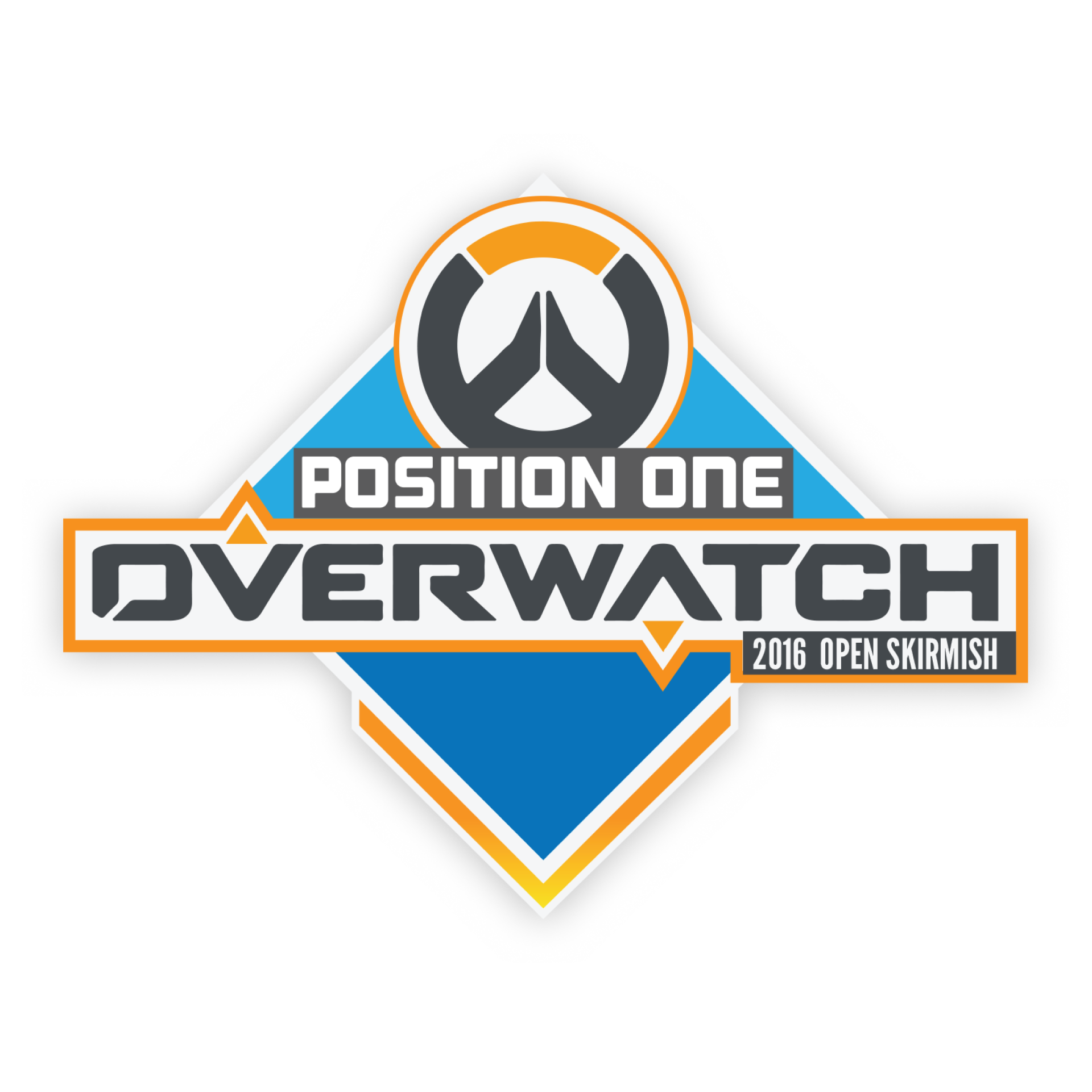 Mixing Metaphors.
Each tournament mixed the Position One branding with the game's branding to create a unique but easily identifiable mark.
Always available.
Every match played was available to watch on YouTube the day after. We used the team logos and some clean branding to make it easy for players to find their games.
Beating the Competition.
Over a period of six months, the Position One tournaments attracted over 150 players with more than 60 games played, recorded, casted and uploaded.
Although we chose not to continue the project, the overall reception was extremely positive. As a design piece, it was fun to explore broader branding and web design requirements, as well as new skills such as live streaming and broadcasting.